2017 Mercedes-Benz C-Class vs. 2017 BMW 3-Series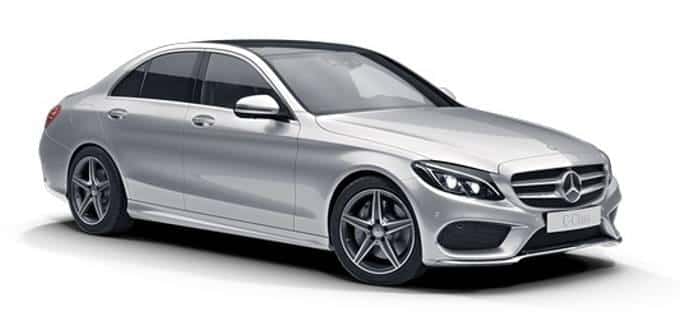 Mercedes-Benz C-Class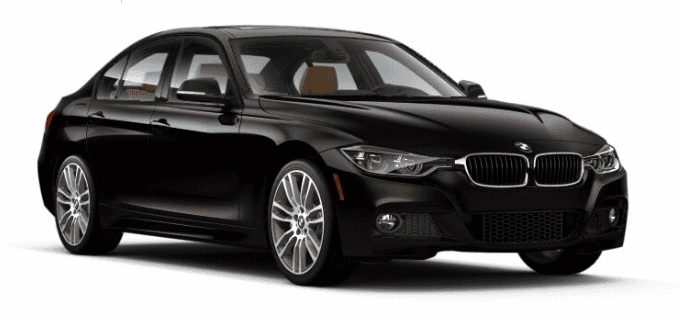 BMW 3-Series
Power and Performance
German luxury models have developed an overall reputation for poised and powerful performance, but only the
2017 Mercedes-Benz C-Class
truly lives up to that expected status. Even as standard, you'll be put in command of up to 241 hp through a state-of-the-art 2.0L inline-4 turbo. Multiple engine options allow you to indulge your inner driver through a handcrafted
AMG 4.0L V8 bi-turbo good for up to an exhilarating 503 hp
. The BMW 3-Series features a standard engine clocking in at just 180 hp, with top-tier models peaking at 320 hp.
Onboard Technology
When it comes to technology,
the 2017 Mercedes-Benz C-Class pushes beyond the limits of imagination
 to bring features uncommon within even the prestigious luxury sedan segment. Available
COMAND® navigation
uses an advanced touchpad that can read swipes, pinches, and even your own handwriting to display GPS navigation on an 8.4-inch high-resolution color screen. Your vehicle will make sure you're always focused by monitoring up to 70 parameters of driving behavior, and your passengers will be able to connect to an in-car Wi-Fi hotspot. BMW 3-Series drivers will forfeit these features.
Body Styles
The 2017 BMW 3-Series offers multiple body styles, but it doesn't allow the same kind of fun flexibility as the
2017 Mercedes-Benz C-Class
, which can be had as a coupe or cabriolet as well as a sedan. The sleeker lines and windswept aerodynamics of the coupe make it a standout model for drivers who demand the keenest control and most heart-pumping of rides. The Mercedes-Benz C-Class Cabriolet delivers an open-air experience, with AIRSCARF® providing heat to your shoulders during chilly nights and available AIRCAP® technology taming the breeze for a whisper-quite drive.
The 2017 Mercedes-Benz C-Class Outpaces the 2017 BMW 3-Series
The class-leading 2017 Mercedes-Benz C-Class offers a driving experience the 2017 BMW 3-Series cannot match. To experience the Mercedes-Benz difference for yourself, just pay a visit to Victoria Star Motors today.